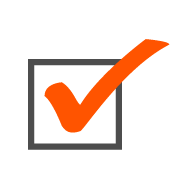 Very Simple to Use
Easy click and drag communication immediately notifies staff members, regardless of whether they are inside the office, or outside. Click once to drag and drop a staff member to any location in your office, click once more to select a paging icon and priority level.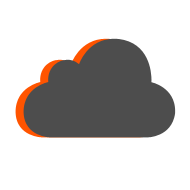 Cloud-Based
Existing in the cloud, Zing does not require a dedicated server to run in your office. Zing connects your device to an online database customized specifically for your needs, allowing practice communication anytime, anywhere.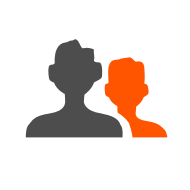 Personalization
Assign individual staff members a unique color, tone, and image to allow alerts and messages to be both seen and heard. Go one step further and personalize Zing on each device, choosing where notifications appear, how often alerts are sounded, and more.